Your Generosity Makes Everything We Do Possible.
Donations for Lindbergh Schools Foundation Programs

Because the Lindbergh Schools Foundation (LSF) is an independent, 501(c)3 non-profit organization, all of your donations are fully tax deductible. We know you have many choices of how to give your money, and we are truly grateful for your support to our programs and mission.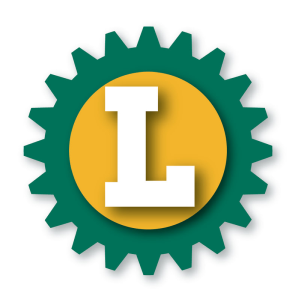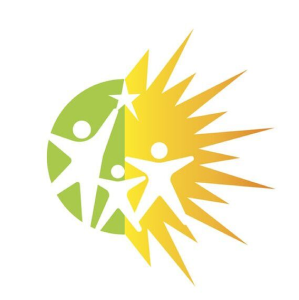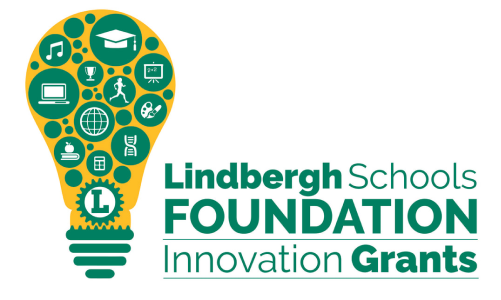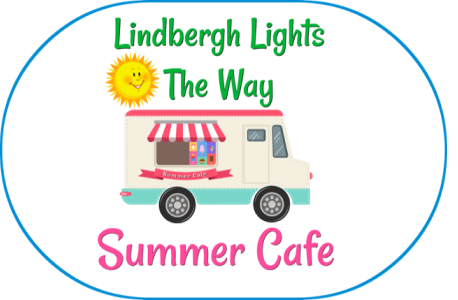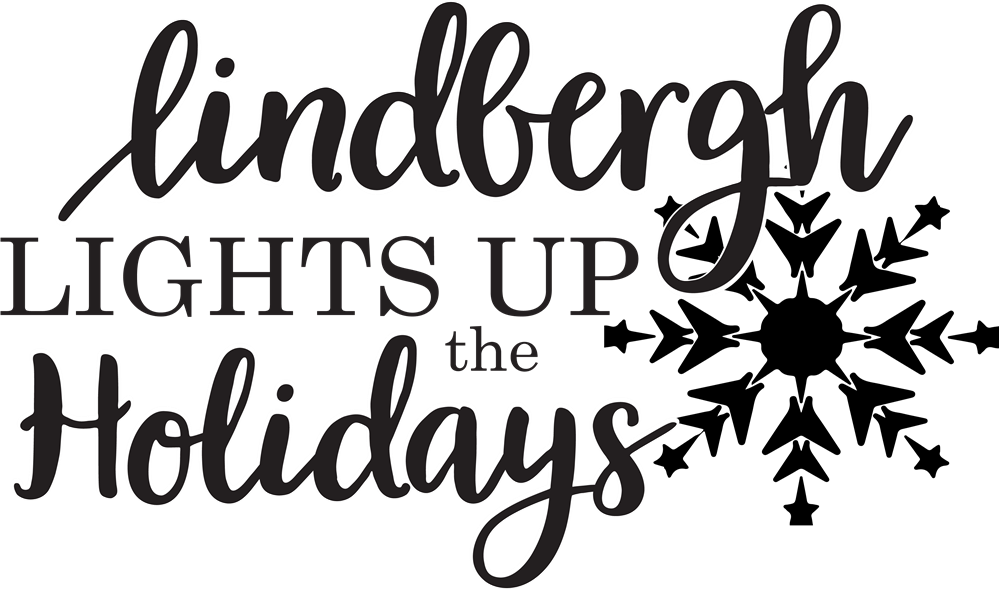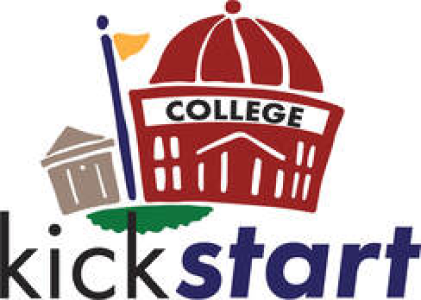 LINDBERGH SCHOOLS FOUNDATION GENERAL FUND

A donation to the Lindbergh Schools Foundation General Fund helps all of our programs and operations. Consider making it a monthly donation, by clicking "Recurring Donation" when you make your gift.
LINDBERGH LIGHTS THE WAY GENERAL FUND
FOUNDATION INNOVATION GRANTS

​A donation to the Lindbergh Schools Foundation Innovation Grants Fund helps all of our students and schools. Staff are given the chance to apply for a classroom grant at any time throughout the school year.
LLTW SUMMER CAFE​

This program provides lunch for students who are in need during the summer months. Your donation will help us purchase the food that we deliver to families.

Donate to the Summer Cafe Program
LLTW UTILITY COLLECTION

Your donation to this program will help students and families with temporary assistance with utility bills. Donations are used for crediting utility accounts such as Electric, Gas, and Water.

Donate to the Utility Collection Program
LLTW COLLEGE KICKSTART

Your donation to this program will help students make the experience of transitioning to college or technical school as smooth as possible.

Donate to the College KickStart Program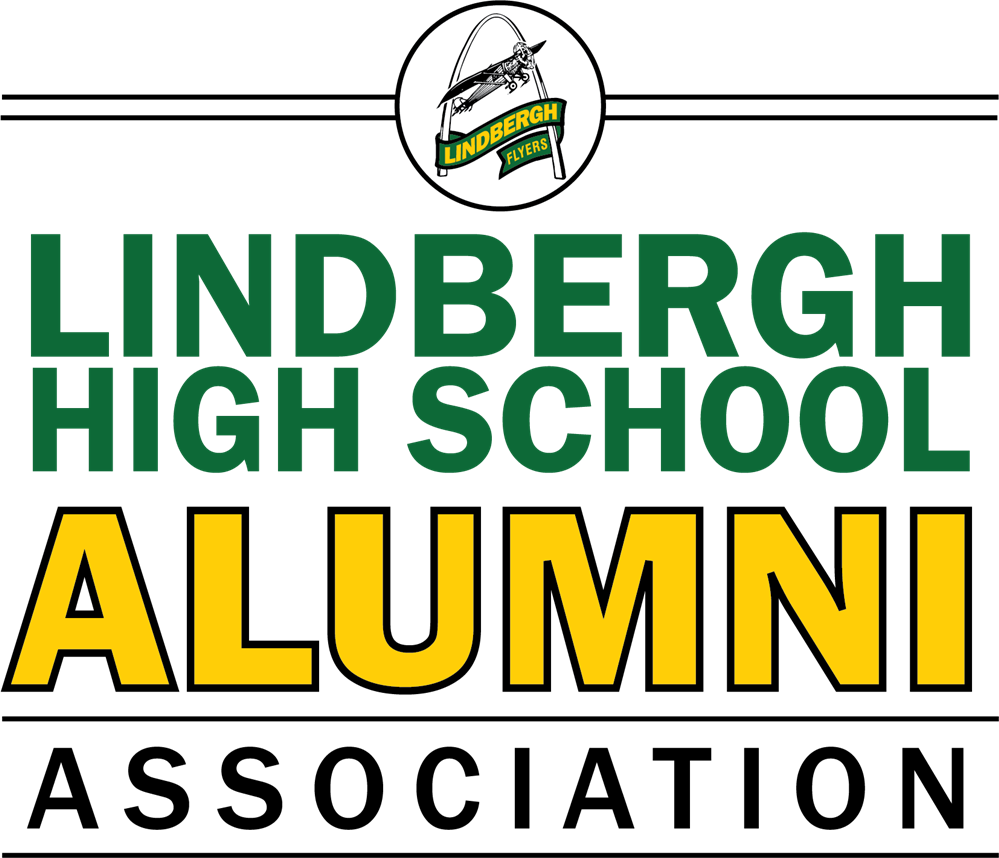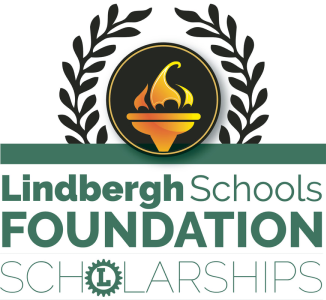 LINDBERGH HIGH SCHOOL ALUMNI ASSOCIATION GENERAL FUND

Do you bleed Green and Gold? When you see another alumnus, do you chant "F - L - Y" ?

Our Alumni Association does a wonderful job supporting our Lindbergh community. You can help by making a donation below. Your money will go directly to scholarships for LHS seniors.
FOUNDATION SCHOLARSHIPS

You have many options when donating to the Lindbergh Schools Foundation Scholarships. Whether you want to donate to a specific scholarship, a general fund, or begin your own scholarship, we have options for you! Additionally, you can donate to LHS Alumni Association directed scholarships and Lindbergh Lights the Way directed scholarships here too!
THE GIVING TREE PROGRAM

The Giving Tree Program helps Lindbergh families who may not be able to afford to purchase gifts for their children, and special items during the holidays. We are anticipating that the need may be greater this year and are doing our best to prepare for that.