Contact us and say hello!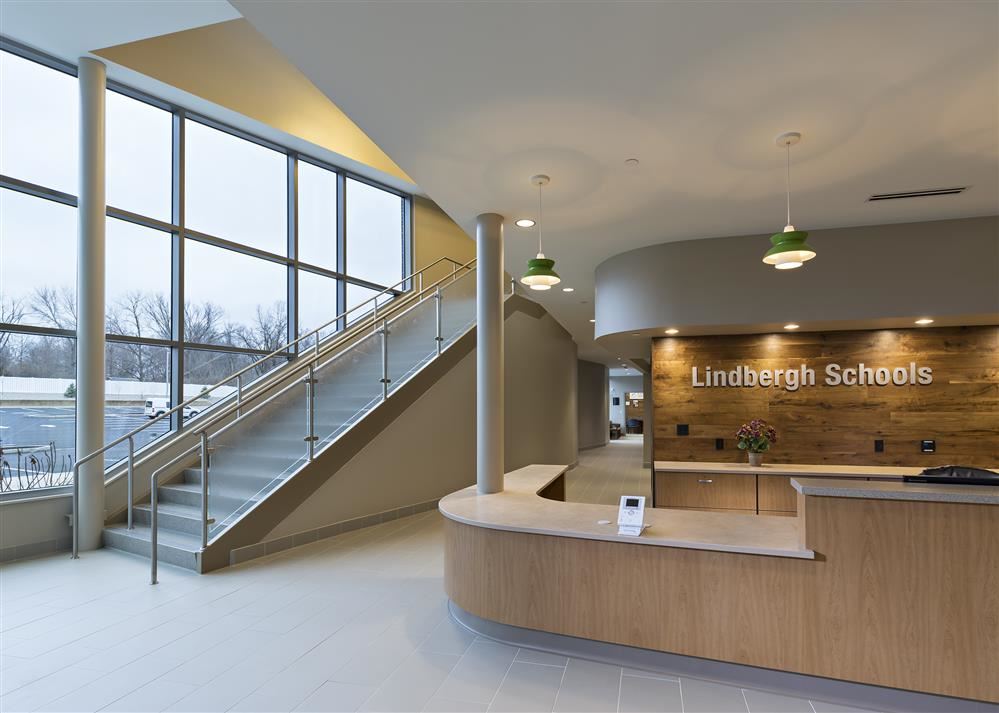 For questions, comments, or to update your address please contact

Erica Keating

Executive Director, Lindbergh Schools Foundation

Andrea Porter

Foundation Development Specialist, Lindbergh Schools Foundation

314-729-2400, x8805 | andreaporter@lindberghschools.ws
STAY CONNECTED & GET OUR UPDATES

Get updates, find upcoming fundraising events and volunteer opportunities!
LINDBERGH SCHOOLS FOUNDATION
Your Generosity Makes Everything We Do Possible.