Lindbergh Retired Educators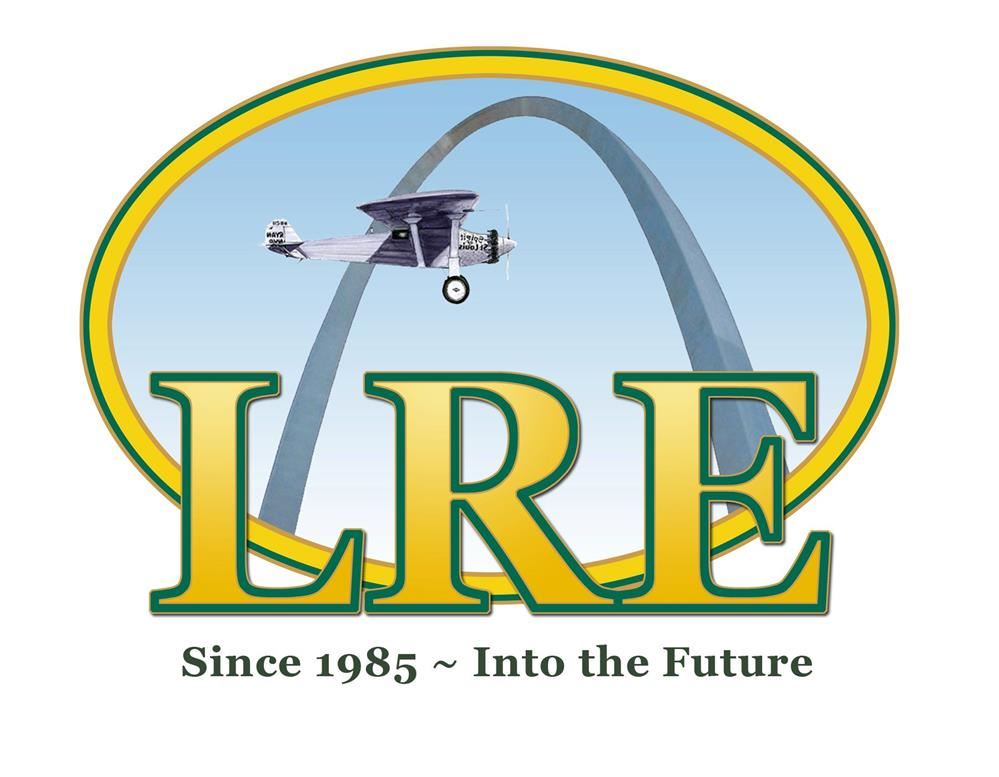 About:

LRE was organized in 1985 to provide a continuing connection for all retired Lindbergh employees. Our organization is open to anyone who has worked in any way with or on behalf of students in the Lindbergh School District. LRE serves our members in the following ways:

Members provide the opportunity to stay in touch with colleagues and coworkers as well as keep abreast of events happening throughout the district.

Works on behalf of the members regarding health insurance and pension matters.

.

Informs members of important legislation affecting our retirement and our schools.

Organizes opportunities to make a difference through volunteer initiatives, scholarships and service opportunities.

Plans events and outings in the interest of having fun.
STAY CONNECTED & GET OUR UPDATES