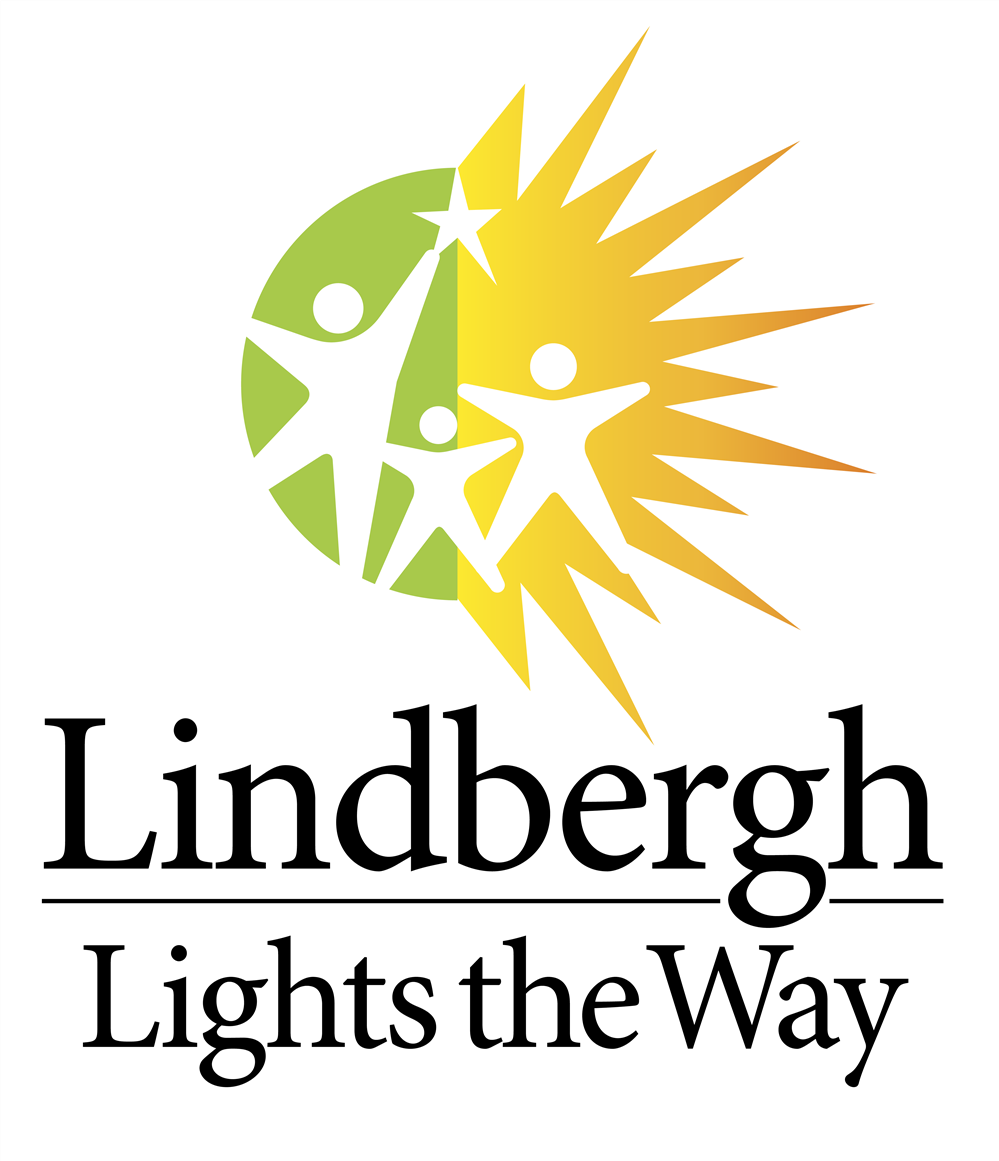 Who We Are

:

Lindbergh Lights the Way

(LLTW) is a committee of the Foundation making a difference in the Lindbergh community. We focus on students and their families who need a helping hand with participation in school events or the basic needs of living. The committee is led by Lindbergh Schools' social workers, parent volunteers, and community leaders.

Our Mission

ENGAGE

Lindbergh students in activities outside the classroom

SUPPORT

students and their families in time of need

.

EMPOWER

students and families to achieve their goals.
HOW WE HELP

Light Up the Holidays Utility Program

Difficulties can arise at any time for families, but the holidays and winter months can be especially challenging. We help students and families with temporary assistance with utility bills. Donations are used for crediting utility accounts such as Electric, Gas, and Water. Our goal is to simply provide some much-needed relief to families who find themselves in a crisis.

The Giving Tree Program

The Giving Tree program provides toys and other gifts to children and families in need. With the community's partnership, the Giving Tree initiative supports 50-55 families each holiday season.

College Kick Start Program

This program provides essential school supplies, personal care items, and dorm supplies to qualified Lindbergh graduating seniors who are continuing their education in the fall, and who otherwise would not be able to provide these items for themselves. We help students make the experience of transitioning to college or technical school as smooth as possible.

Student Activity Funding

We work with area counselors to assist students with costs associated with district activities.

​

Summer Café Program

This program provides lunch for students in need during the summer months. For some Lindbergh students, a school meal is their best or only meal of their day. What happens to those children during the summer? We help by packing and delivering lunches to these students while school is not in session.
STAY CONNECTED & GET OUR UPDATES