Student & Parent Scholarship Information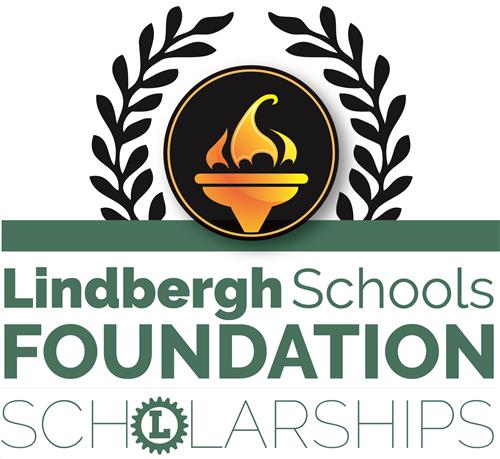 ELIGIBILITY CRITERIA AND ESSAY QUESTIONS:
The Lindbergh Schools Foundation currently oversees the management of funds and administers the selection process for over 85 scholarships granted to graduating seniors of Lindbergh High School annually.

In 2023, a total of $105,500 in scholarships was distributed to support the educational pursuits of 62 students. Among these scholarships, the prestigious Lindbergh Schools Foundation General Scholarship is awarded to a student who, as demonstrated through their application essay, has exhibited remarkable resilience in overcoming significant challenges and hardships during their high school journey.

These scholarships include several that are established in honor and remembrance of exceptional teachers, administrators, coaches, students, and alumni. Since our inception, we are proud to have contributed more than $853,370 in scholarship funding to assist LHS students in achieving their academic and career aspirations.
2024 Speaker Series: Scholarship Opportunities for Students