Celebrating Truman Middle School's Exceptional Educators and Staff
Date: October 6, 2023
On October 6th, we had the privilege of celebrating six outstanding middle school educators and staff members from Truman Middle School. These individuals had made a significant impact on their students' lives, and their dedication to education was truly commendable.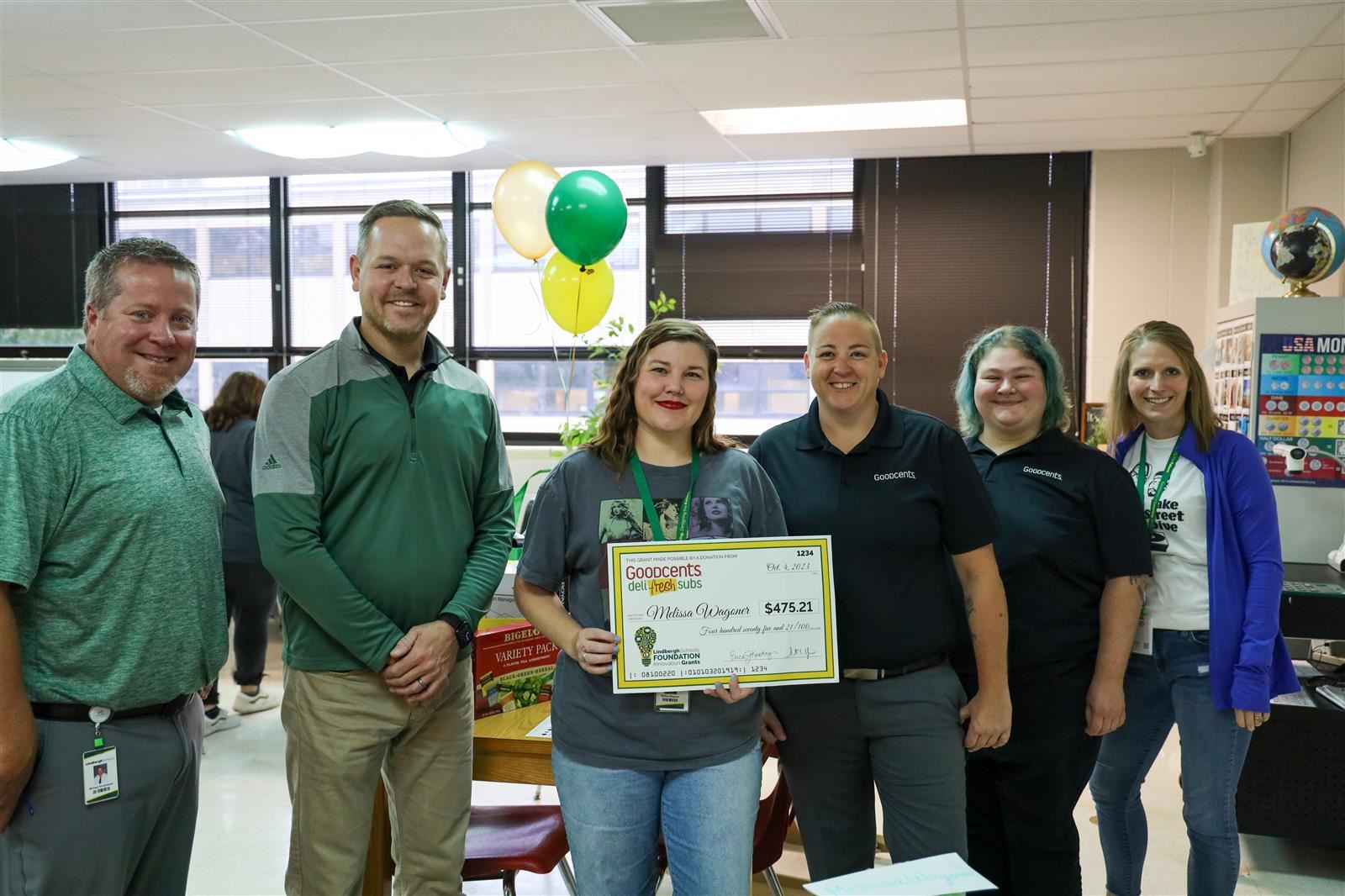 First, we honored Melissa Wagoner, a dedicated Special School District teacher, who had a unique vision to enrich her students' learning experience. Mrs. Wagoner had requested coffee cart items for her students to sell coffee on Wednesday mornings, aiming to impart essential life skills to her students. This grant was made possible by a generous donation from Goodcents.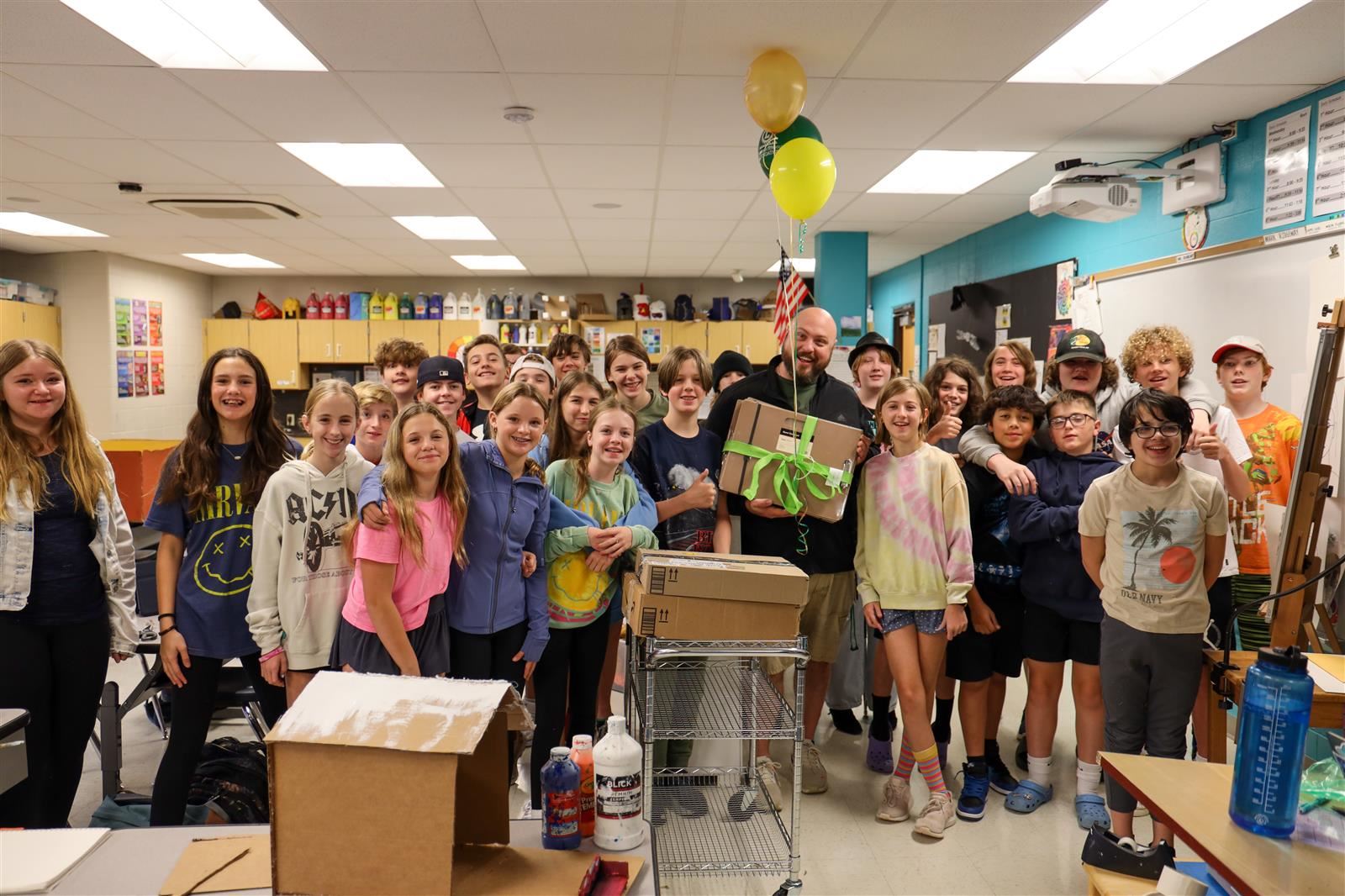 Next, we recognized Mark Ridgeway, our talented Art teacher, who had requested clipboards for his classroom. These clipboards provided his students with a versatile platform to explore various art mediums outside of the traditional classroom setting, enhancing their creative expression.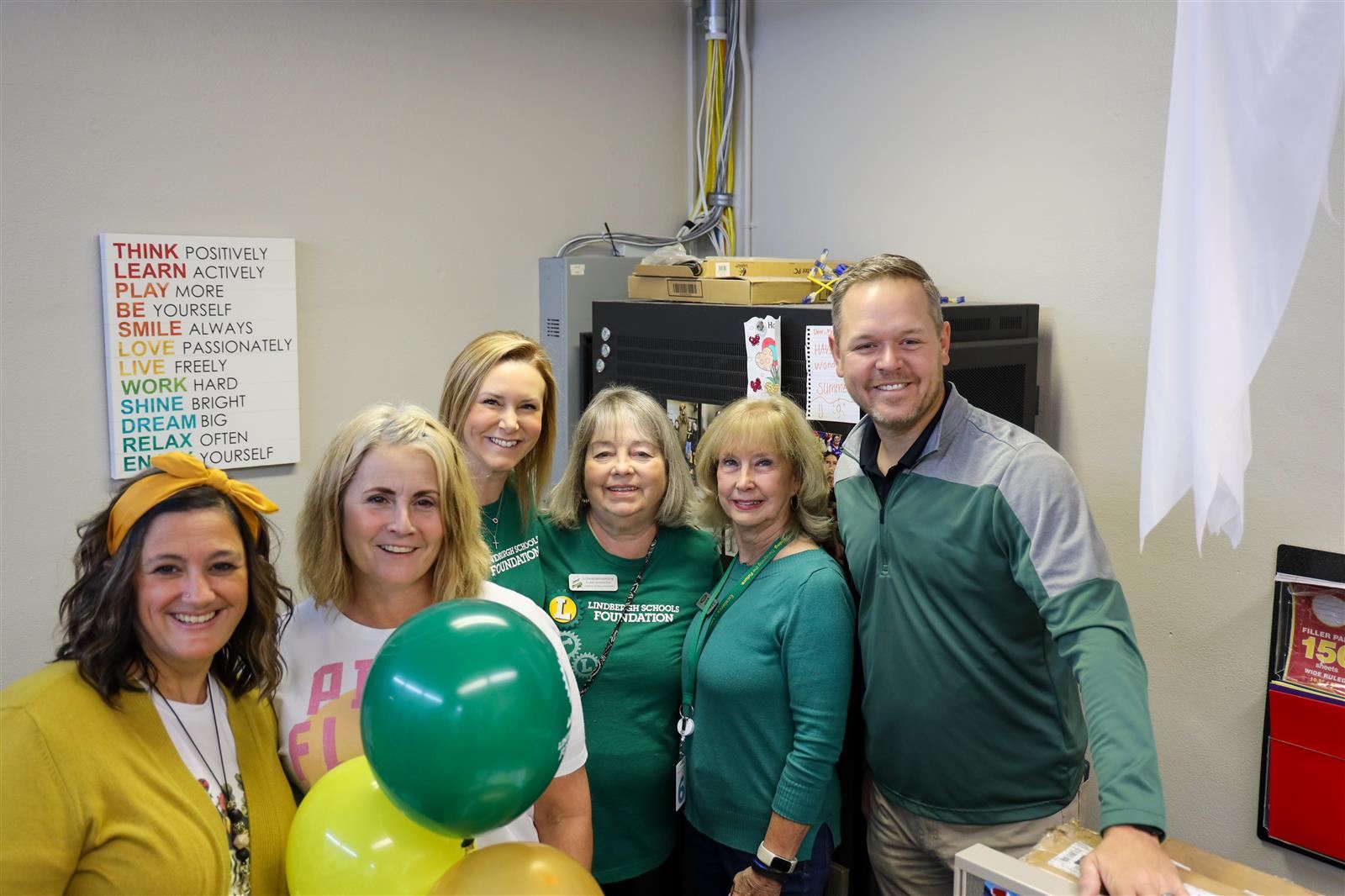 Maghen Riek, our Administrative Assistant, made a thoughtful request for bike racks and bike locks to ensure the safety and convenience of all students who chose to ride their bikes to school.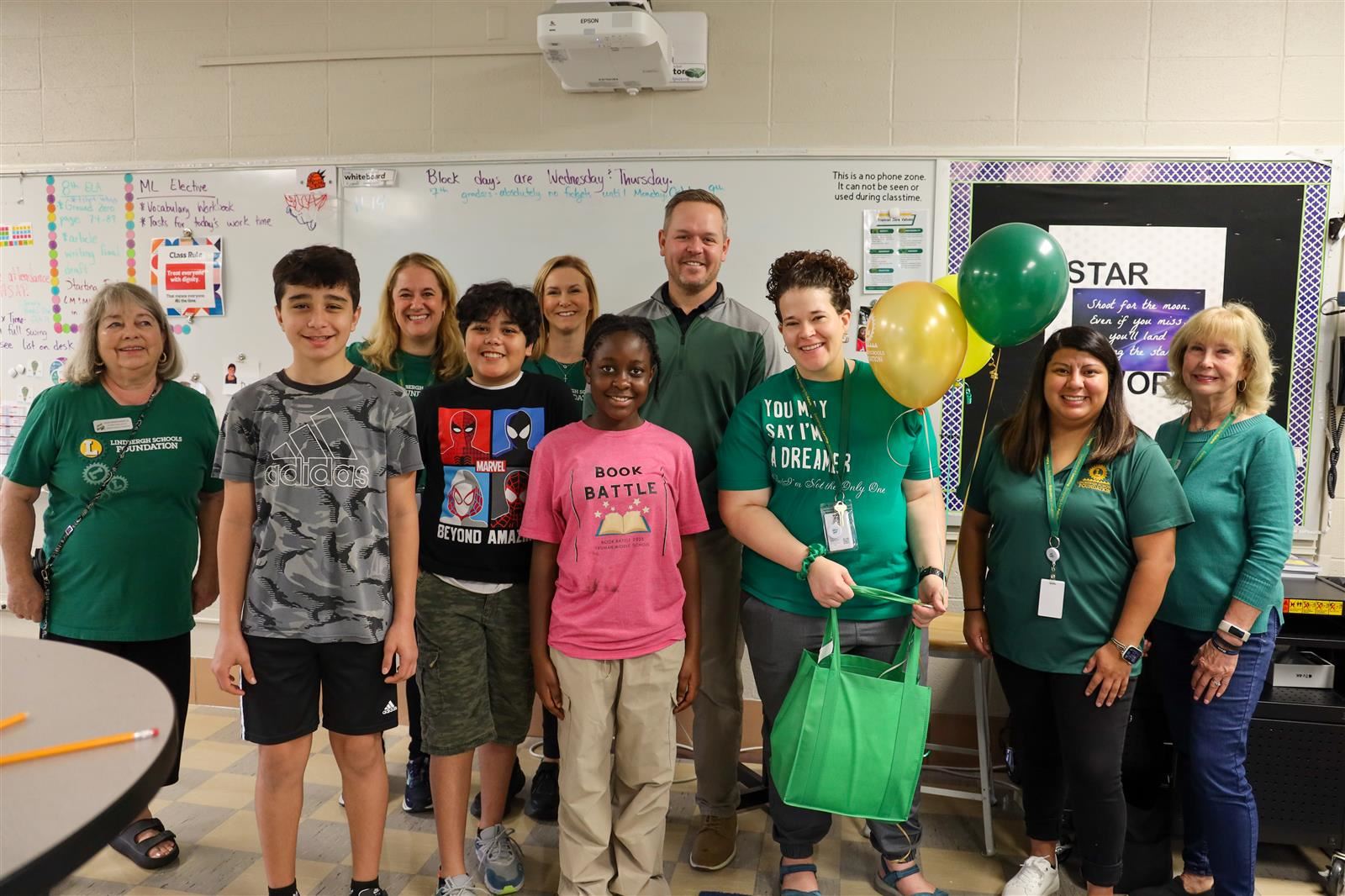 Holly Gleich, the dedicated Multilingual Learners Teacher, requested fidgets, chargers for her students' iPads, and organizational tools to create a more conducive learning environment.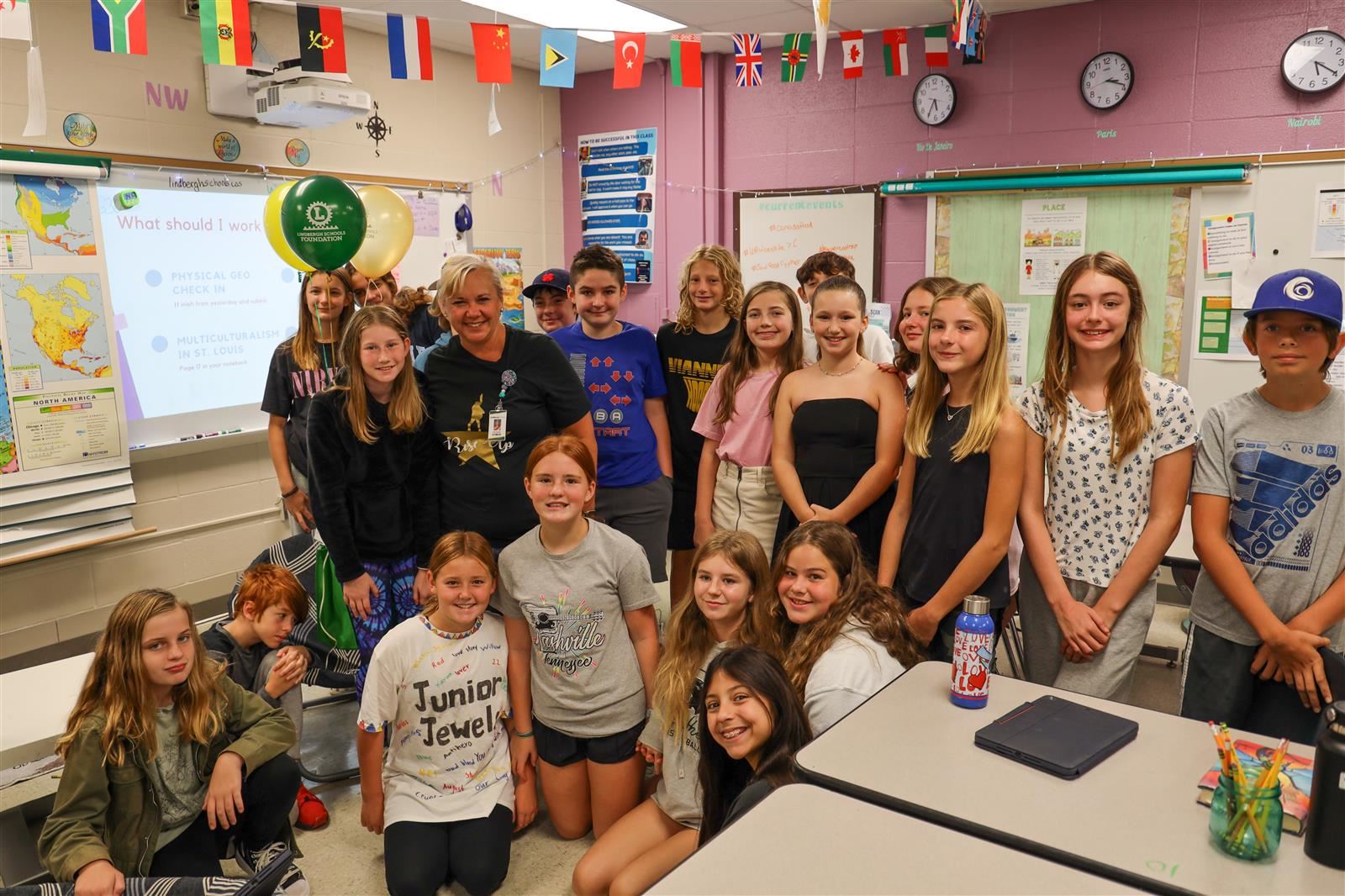 Lastly, we applauded Anne Burgio, our esteemed Social Studies teacher, who had requested microphones and mice for graphic design work in her classroom. These tools empowered her students to excel in their graphic design projects.
We extend our heartfelt congratulations to Melissa, Mark, Maghen, Holly, and Anne for their outstanding efforts and unwavering dedication to the betterment of their students' education. Their passion and commitment served as a shining example to us all, demonstrating the profound impact educators and staff members can make on the lives of their students and the community.