ANNUAL HOLIDAY PROGRAM INFORMATION

The Giving Tree program provides toys and other gifts to children and families in need. With the community's partnership, the Giving Tree initiative supports 50-55 families each holiday season.

Helpful tip: When thinking about how large of a family you might sponsor, we have found that a family with 1 child can run about $175 on average, and a family with 2 children will be closer to $275.
LILIANA'S is partnering with Lindbergh Lights The Way again this holiday season and contributing in a BIG way!

Donations will benefit Lindbergh families in crisis through the Lindbergh Lights up the Holidays Utility Collection.

HUGE BONUS!

Liliana's will be donating all of their proceeds on Dec. 19 to Lindbergh Lights the Way!

Enjoy a delicious meal and support a great cause!

You can visit them at 11836 Tesson Ferry Road, 63128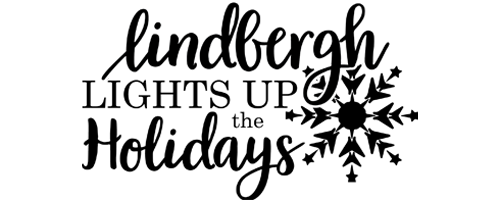 The Lindbergh Lights up the Holidays program allows us to help students and families with their utility bills. Although we run this campaign during the holidays, this fund is used throughout the year.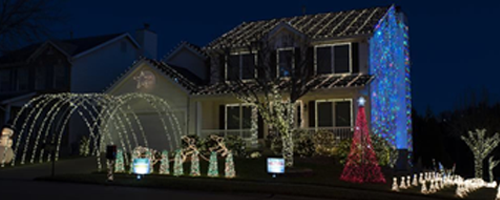 HOLIDAY LIGHT DISPLAY!

The Dougherty Family has created a beautiful holiday display and has chosen to collect donations to benefit our Lindbergh Lights up the Holidays program.

Any donation made in their drop box, will be matched!

Address: 788 Spring Crest Court, Fenton, MO.
Please don't hesitate to reach out with any questions. We thank you for your wonderful and continued support of our families!

Jennifer Abercrombie

Holiday Program Chairperson, Lindbergh Lights the Way

cjabercrombie15@gmail.com

Jill Lawson

Chairperson, Lindbergh Lights the Way

jlawson@lindberghschools.ws

Erica Keating

Director, Lindbergh Schools Foundation

ericakeating@lindberghschools.ws