LINDBERGH HIGH SCHOOL ALUMNI ASSOCIATION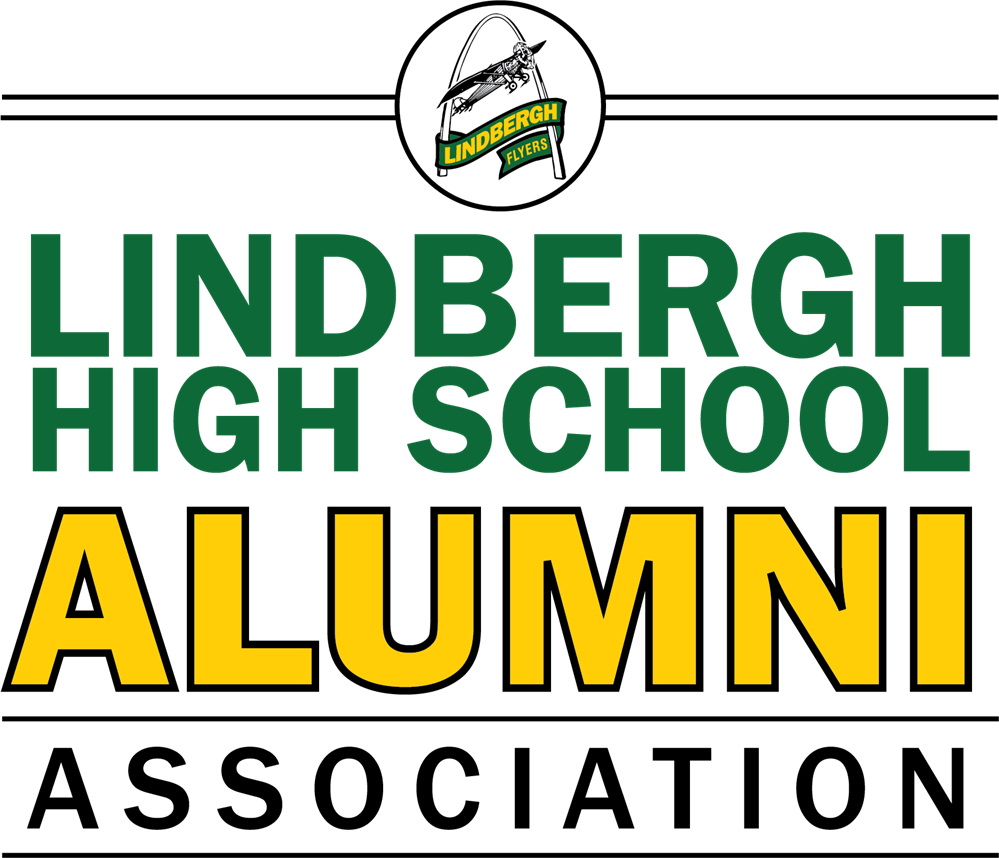 Who We Are

The Lindbergh High School Alumni Association (LHSAA) is the Committee of the Foundation which acts as a liaison for alumni to the district, sponsors district events and programs, and strengthens the bond between Lindbergh High School and its alumni.

Our Mission

PRESERVE

the history of Lindbergh High School

HELP

you with your reunion planning

HONOR

outstanding graduates and faculty members

AWARD

scholarships to college-and vocational school bound LHS graduates

PROVIDE

financial support for special projects and programs at LHS
Our History

The LHSAA was founded in 1988 to promote the welfare and interests of Lindbergh High School, the better education of its students, and to maintain a close relationship between the community and the graduates. It is a non-profit organization and all donations are used to either fund scholarships or special projects/programs at LHS.

What We Do

Scholarships for Lindbergh High School Seniors are our priority! All funds raised go to senior scholarships. Since the Alumni Association's inception, we have given over $147,000 in scholarships to LHS Seniors!

Alumni Events

​

Trivia Night

Every spring the LHSAA hosts an annual trivia night. Alumni and friends of all classes and ages come together for a night of trivia, camaraderie, food, and fun -- all while raising funds for LHS Seniors. Be sure to save the date for this year's trivia night.

Homecoming/Alumni Awards Banquet

Every fall, the Alumni Association honors a new class of Distinguished Educators, Distinguished Alumni, and Hall of Fame Athletes during Homecoming week.
STAY CONNECTED & GET OUR UPDATES