LHS Alumni | Class Reunions

Class Reunion Information

ARE YOU PLANNING YOUR REUNION, BUT YOU DON'T SEE IT HERE?

Attention Reunion Committees:

Email your details to: foundation@lindberghschools.ws, and we will get it posted here right away. We can also help by sending you a class list and posting on our social media!

Happy Reunion Planning!

Upcoming Reunions Below: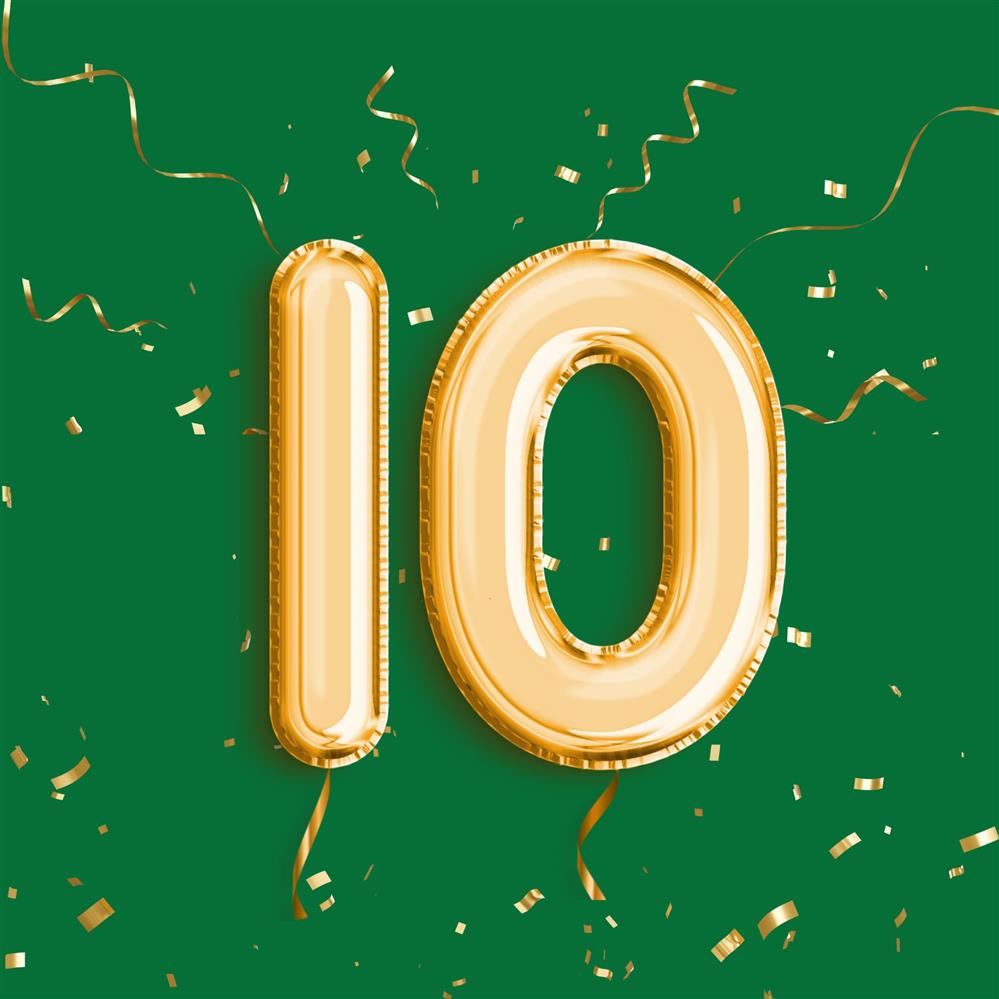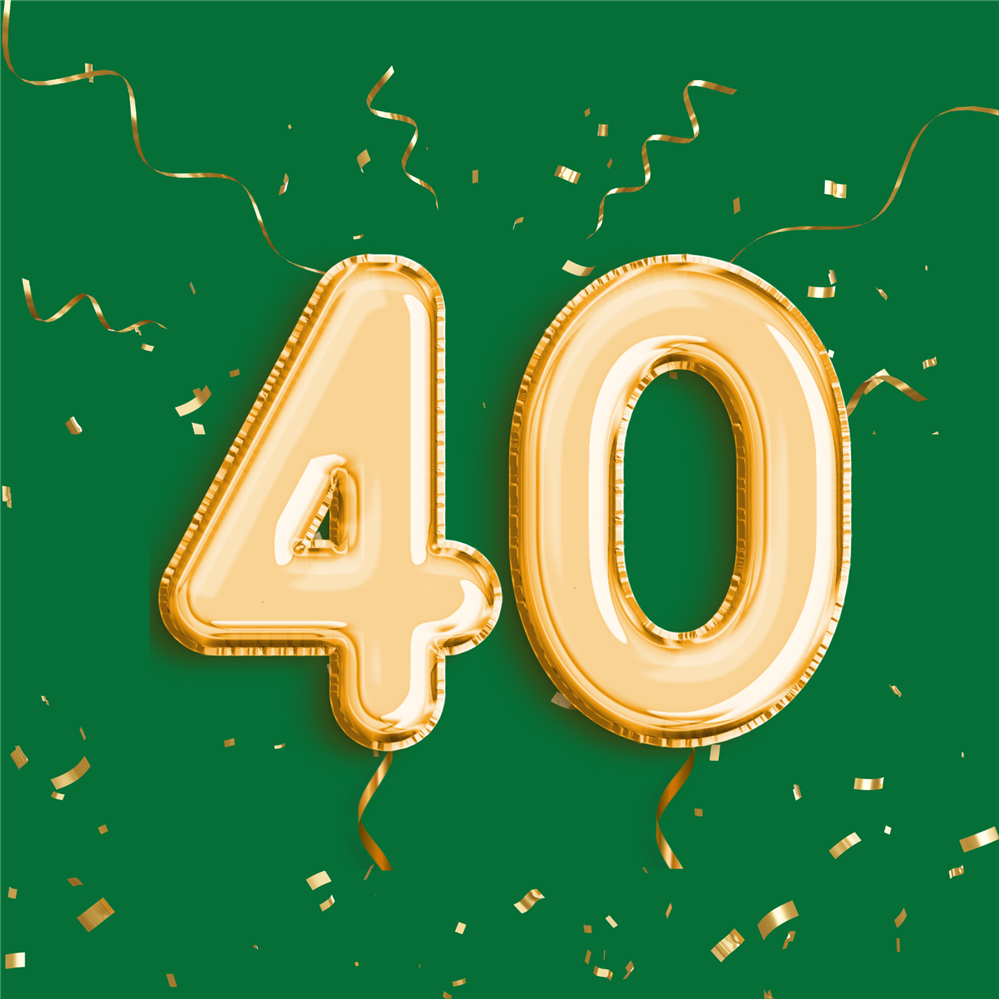 CLASS OF 2012

Please join us for Lindbergh High School's Class of 2012 10 year reunion on Friday, March 24, 2023 from 7 p.m.- 10 p.m at Liuna Event Center.

Enjoy time catching up with old classmates with unlimited soft drinks, beer, wine and liquor. Salad, sandwiches, appetizers and dessert will be included in the price.

To RSVP, please Venmo $60 per person to @LHSFlyers2012. Please include your name as well as your maiden name. If you are bringing your significant other, please include their name. If you do not have venmo, reach out to Rachel by email, renester7@gmail.com. Prices will increase to $65 per person the week of the event.

We are very excited about having our 10 year reunion! Please reach out to other classmates that may not be in the Facebook group or may not check it and encourage them to come!
CLASS OF 1983

TICKETS ARE NOW AVAILABLE for purchase for $50 through July 5th, 2023. After this date, ticket prices will be $55 until the reunion date of Saturday, July 22nd.

Saturday, July 22nd: Dinner at Royal Orleans from 6-11 pm

The dinner will include Tenderloin of Beef Medallion with Sauce LaFitte, Chicken Parmesan, Home-Style Green Beans, Glazed Baby Carrots, Potatoes Royale, Caesar Salad, and Fresh Bakery Bread with Butter.

Featuring a DJ, a photo booth, and more memorable events!

To purchase tickets for this event, please visit, https://www.alumniclass.com/lindbergh-high-school-flyers-st-louis-mo/reunion-class-of-1983/?r=114227. Lindbergh Flyers T-Shirts will be sold for $11, you can view the shirt by logging into your account with the link provided above.

*Tentative LHS tour in the morning of Saturday, July 22nd. Plans are still in the works. More information will be forthcoming.*

Four payment options to attend the event:

Use the link provided above to purchase tickets.

Venmo money to Don, @Donald-Leonard-8 (7964), and leave a comment with the number of tickets, and names of those attending (maiden name for the ladies). If you would like to purchase a shirt, please add the quantity, size, and name of the person receiving the shirt.

Write a check payable to Vito Polizzi and send it to Dave Ebert at 813, Bromfield Terrace, Manchester, MO 63021

Zelle money to 636-686-8038

You can find information on Facebook at Lindbergh High School 1983 and Lindbergh Class of 1983 Class Reunion. If you know of any alumni that doesn't have Facebook or are not members of our Facebook pages, please pass this information along. Please note that all sales are final.

Go Flyers!

Your 83' Reunion Committee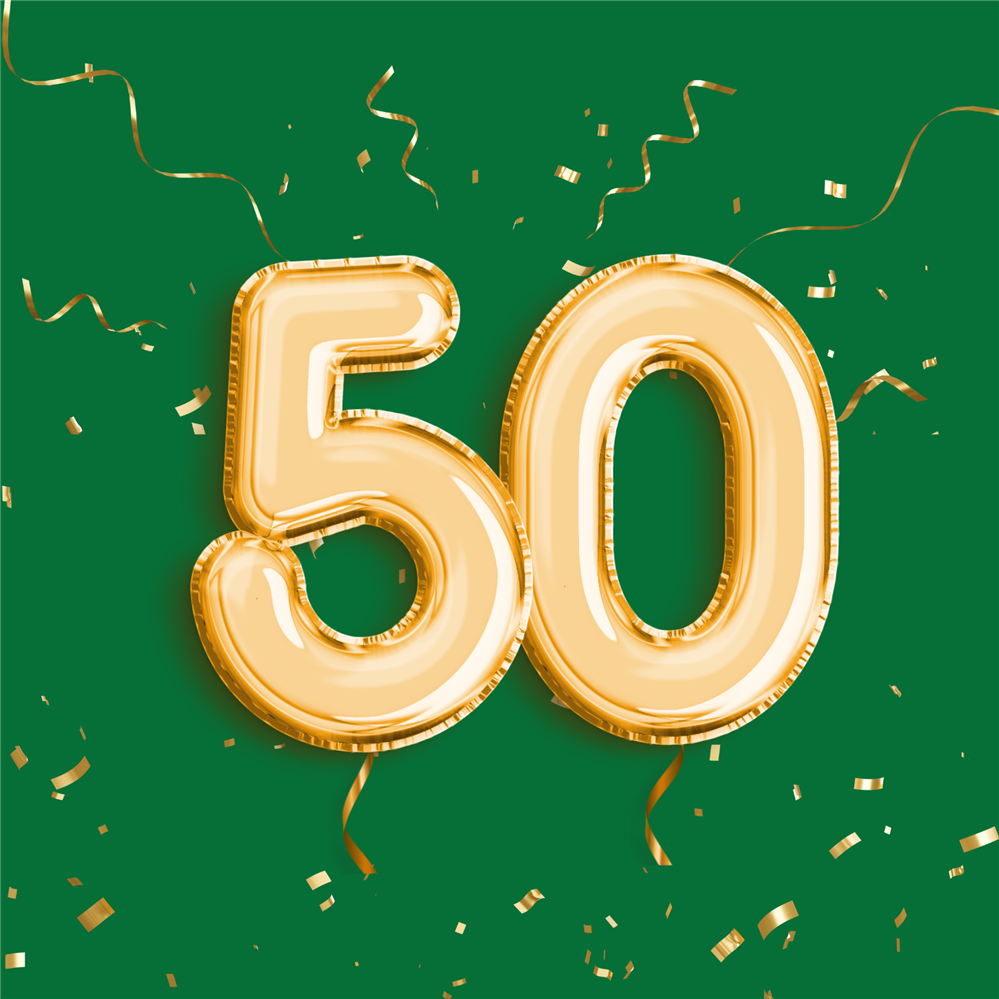 CLASS OF 1973

October 6-7, 2023

Friday, 10/6, informal pre-reunion celebration at 9 Mile Garden in Affton starting at 4 pm.

Saturday, 10/7 - Tour of the new high school led by Beth Johnston at 11 am. Following, a 50th Reunion celebration at Syberg's on Dorsett: 6 pm - 10 pm. The evening will feature appetizers and a cash bar. Cost will be $40 per person.

For more information, please contact 1973reunion@gmail.com. The committee will be sending out registration instructions via email, so be on the look out! Stay connected with your classmates by joining the Lindbergh Class of 73' Facebook Group!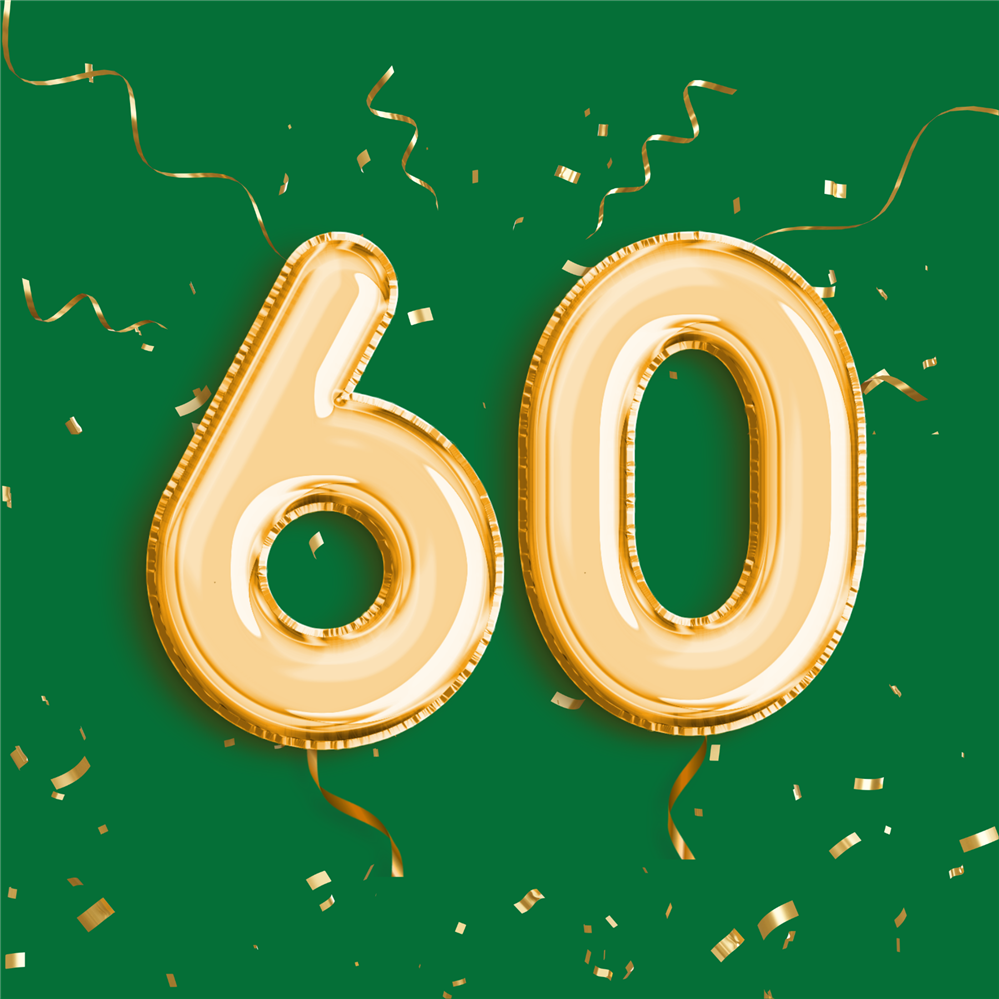 Class of 1963 will be celebrating 60 years.

September 29-30, 2023

Homecoming Football Game Half-time Introduction, Friday Evening

Proceeding to Hessler's Pub for Meet and Greet

Saturday, September 30: Tour of School in the morning

Luncheon at Sunset Country Club, Reservation Required

Contact: Henry and Marcia Ollinger by phone, 314-567-7930 or email, hymaroll@aol.com